What is the difference between diamond mesh and square mesh?
---
Golf Netting factory from China --Abigale Industries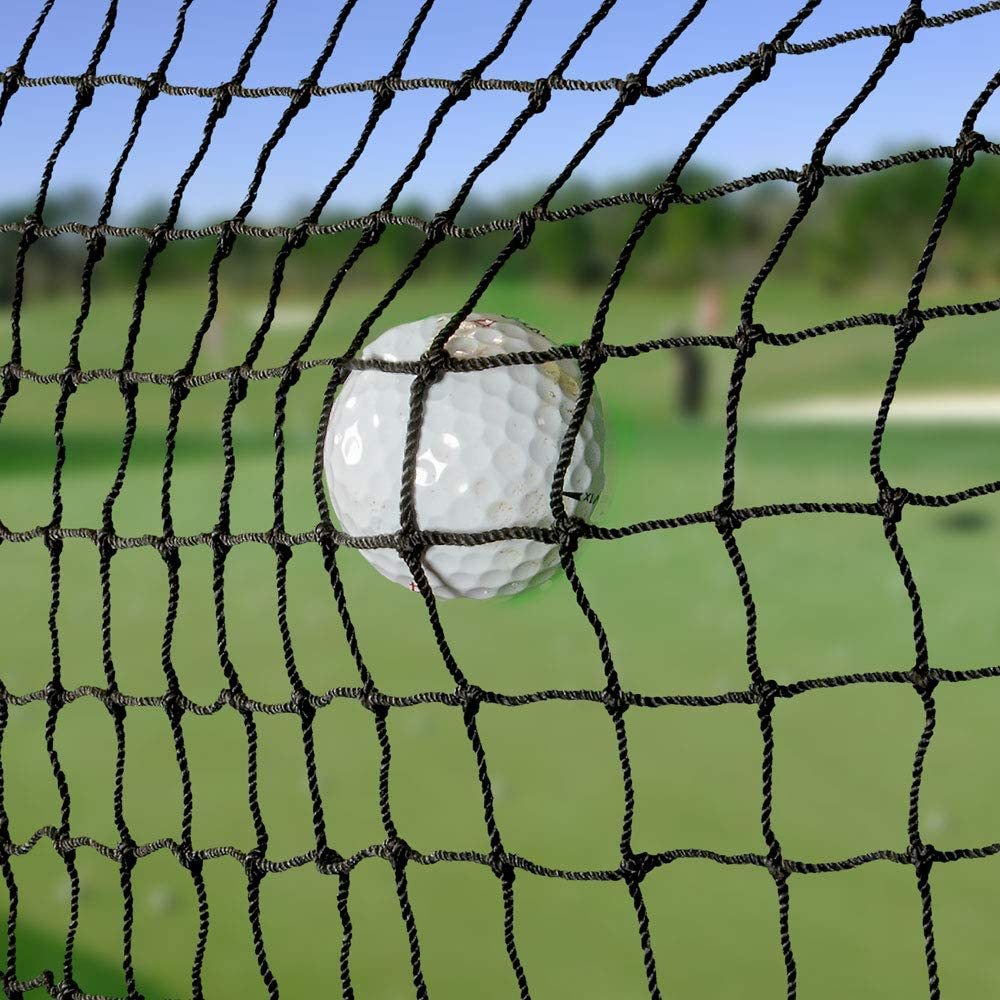 Aesthetically, one looks like a succession of diamonds and the other looks like a succession of squares. The main difference between the two is that square mesh netting will naturally hang straight and to exact dimensions without a border installed. Diamond mesh has a lot more "stretch", and must be pulled into place for it to install into exact dimensions when it has no border installed. The reason for these differences is really just a matter of geometry: a square is all 90º angles, while a diamond can be distorted either completely vertically or horizontally. Basically, someone should consider purchasing non-bordered, diamond mesh netting only if they are seeking general bulk netting that requires the diamond shape (or, if the diamond is preferred). Otherwise, it is highly recommended for installation and ease of use to have a rope-border installed around the perimeter, or get a square mesh panel. Installation of diamond mesh netting that has no border can be very difficult to accomplish correctly and usually means much more time involved while working with the netting.
golf,netting,,golf,nets,netting,,knotless,netting