Volleyball Nets
---
Best Outdoor portable volleyball net systems for use on grass sand or on the beach.
Great design with multiple uses for indoor and outdoor both.
Volleyball net with coper cable reinforced polyester netting.It came with the strings on it for extra tie down to stay in place parks, easy to put up.
Black twisted knotted polyethylene net.
It is sturdy, pretty heavy duty net,anywhere you can play for volleyball or pickleball on sandbeach, public park,home pool or indoor sport ground.
Inquiry
Beach Volleyball Nets manufacturer / supplier, team sports, volleyball sports nets, court equipment, nets, official size volleyball nets, FIVB (International Volleyball Federation) specification volleyball nets available, schools training to official competition-quality volleyball nets, indoor and outdoor use, heavy duty net, top steel cable and non-3P (DEHP, DBP and BBP, phthalates) PVC tarpaulin head band for extra durability, anti-UV and cold-resistant, net antennas, fiberglass volleyball nets antennas with metal connectors, antenna pockets, volleyball court equipment, volleyball nets accessories also sold separately by Abigale industries
Material

Polyethylene, PVC, multi-ply,sturdy

Size:

Net size is L 32 x W 3 feet (Official Size), Twine size: 2.5mm

Packing:

1piece/ carry bags

10 pieces/ctn

Carton size:

50*20*90cm

Mesh size:

4.7 inch square mesh net.

Wire rope dia:

2.5mm

G.W./N.W:

4 lbs-10 lbs

Place of origin:

Shandong, China

MOQ:

2000pc

Warranty
1 Year Limited Warranty

Description:

Volleyball net with coper cable reinforced polyester netting.It came with the strings on it for extra tie down to stay in place parks, easy to put up.
Tough polyethylene mesh material stands up to weather and intense play
Great for family game,beach game, beach wedding party, graduation party,weekend party

Sample time:

5days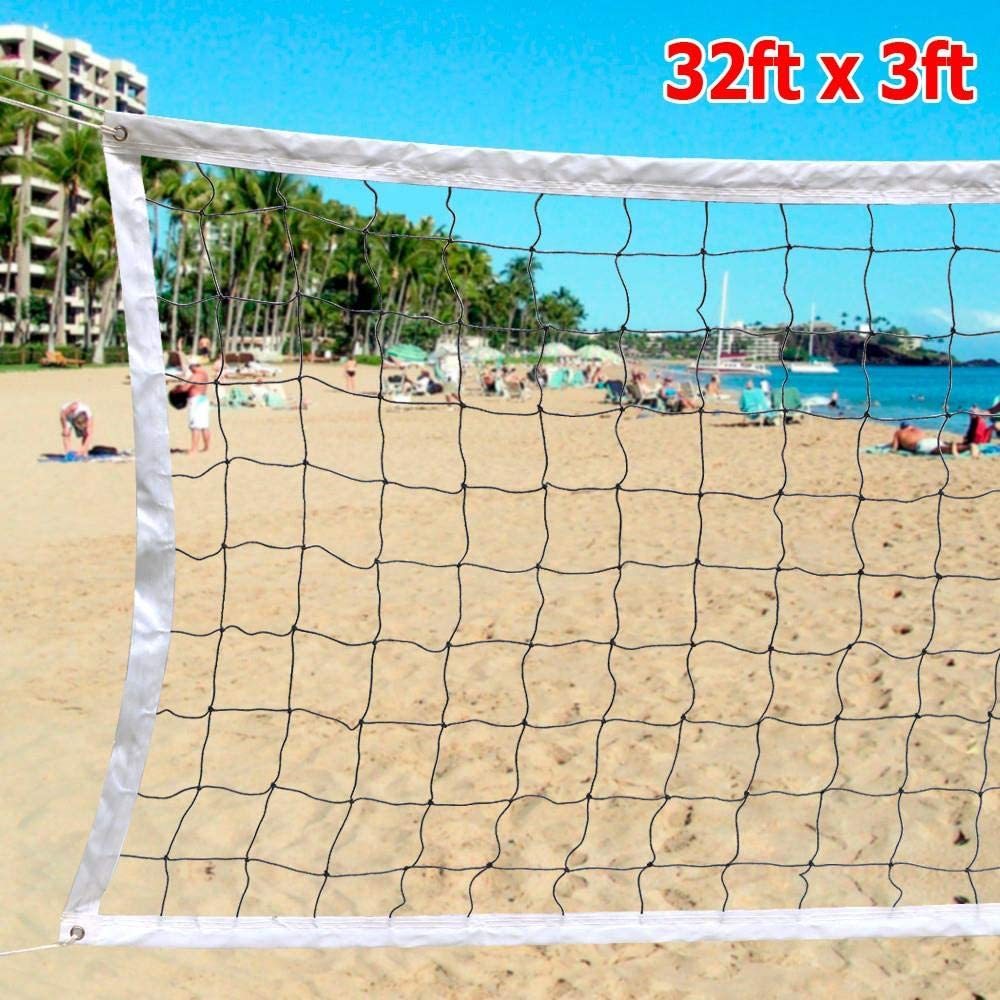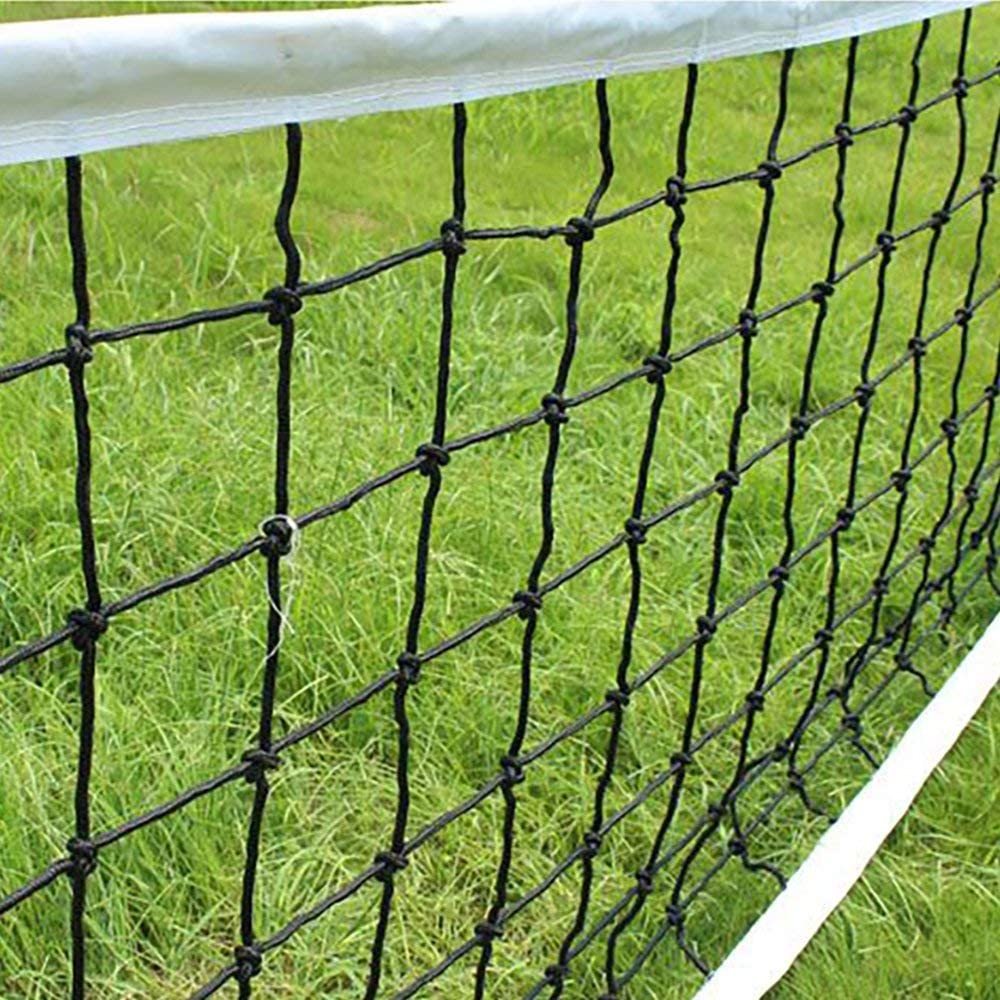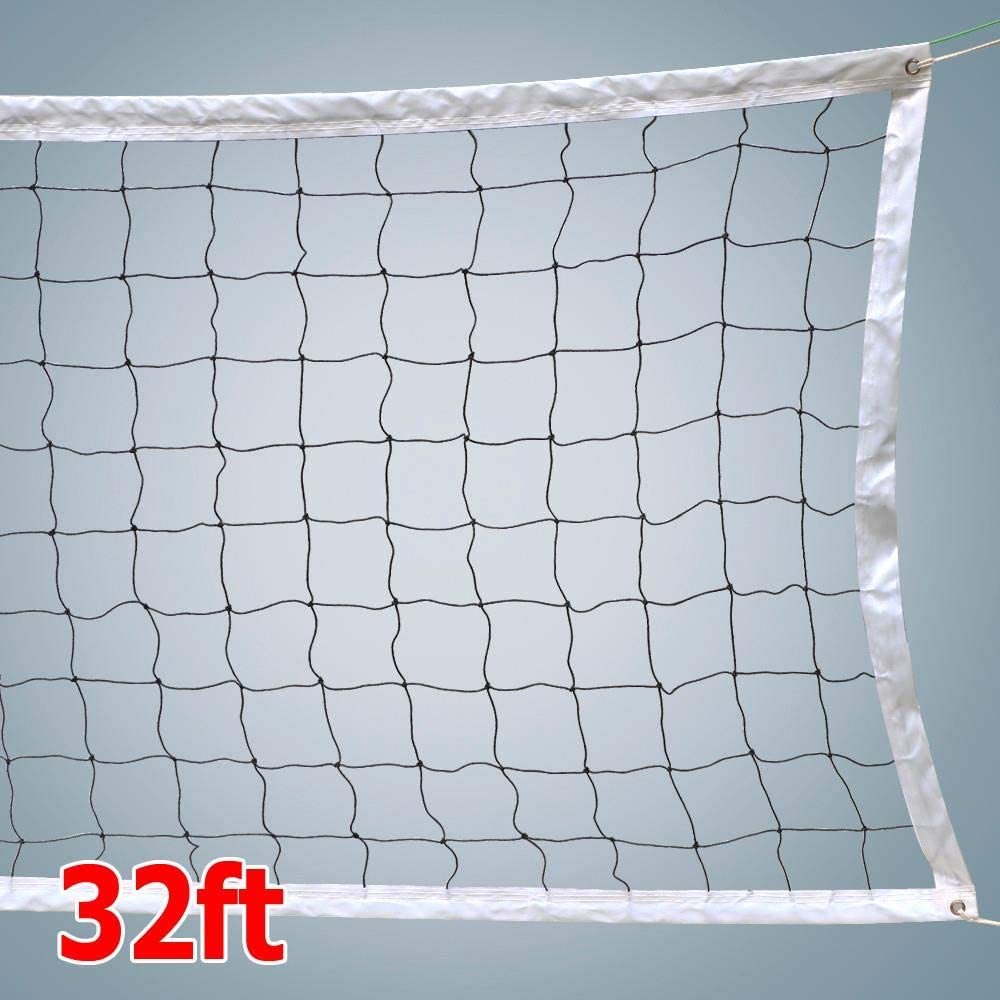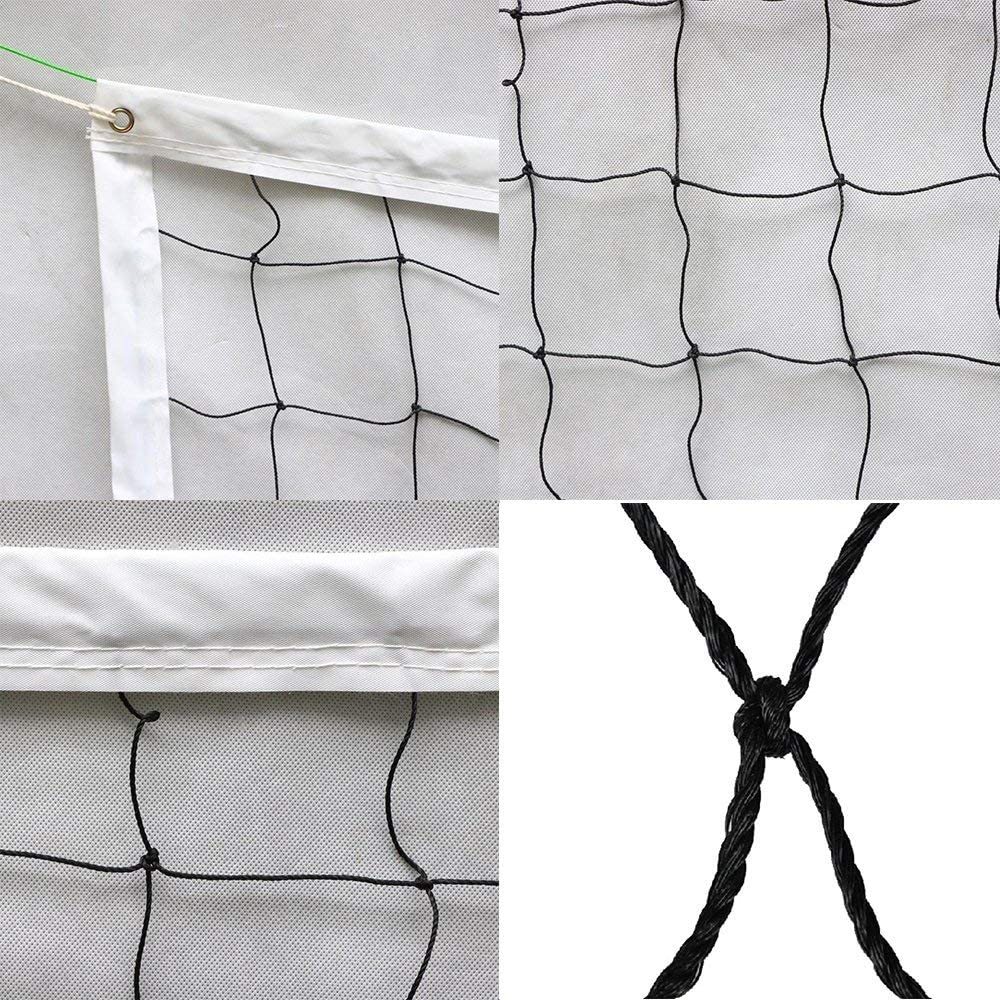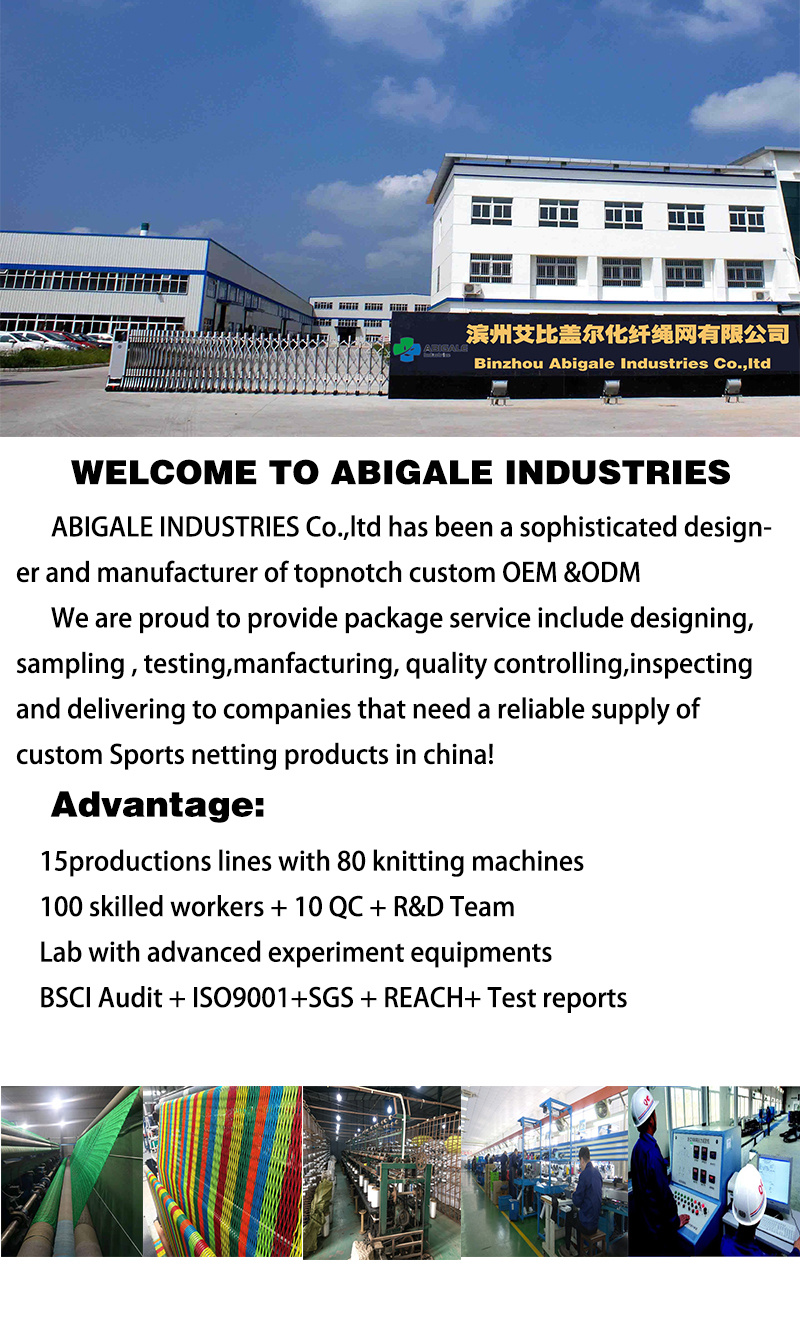 Welcome to leave a message